Fast Services
Offering fast, electronic fingerprinting and background checks.
No Appointments Needed
We offer services on a first come, first served basis. All walk-ins welcome
Biometrics Identity Services is focused on providing high-quality service and customer satisfaction – we will do everything we can to meet your expectations. We serve Prince Georges county, Montgomery county as well as the rest of the State of Maryland. We are a Maryland certified LiveScan private provider authorized by and working under the authority of the COMAR Regulation 12.15.05, of the Department of Public Safety and Correctional Services and the Information System (CJIS) of the State of Maryland to electronically submit fingerprints directly to the Maryland Information System (CJIS), for the purpose of obtaining background checks.
Fingerprints are sent directly to CJIS for processing, our company does not handle any results and we assure that all of our customers personal information is kept secret. We do not share our customers information with any other agency than CJIS.
Beltsville Location: 5010 Sunnyside Ave, Suite 300. Beltsville. MD 20705
Office Hours 9:00am – 7:00pm | Monday – Friday
Saturday Hours 10:00am – 4:00pm
Sundays by Appointments only
All Other Locations: Monday – Friday 9:00am – 5:00pm
No Appointments! Strictly Walk-Ins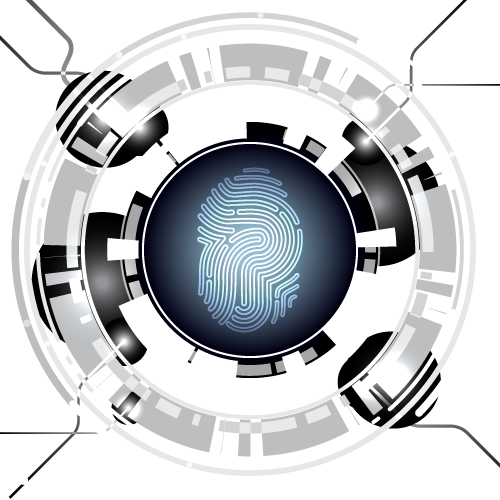 Background Checks Completed
We service a broad range of industries
There are several organizations and businesses that we  help with their needs fingerprinting and background check need.
Got Questions?
We have answers on our FAQs page
Contact Us
Get in touch for any other questions.